Search for shifts in your area
What do you call the perfect shift when it's sixty miles down the road? You call it somebody else's job. We let you work where and when you want, so find shifts near in your area now and see what takes your fancy.
Create an Account
We can't just have strangers walking in and taking shifts, we'll need you to sign up. The sooner you start, the sooner you'll be making money.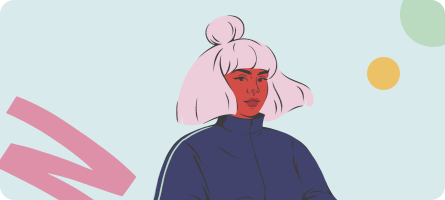 You're almost done. Just log in to your profile and you'll be able to start accepting shifts.
You'll be working shifts before you know it.