About Us
We're WrkWrk, and our mission is simple, we want to make shiftwork work for everyone.
Our app means that Wrkstars can see shifts near them, pick the ones that suit, and forget about work when they're not working.
Employers love it because it means they get staff who really want to work, and are ready to put in a great shift every shift.
Everybody wins.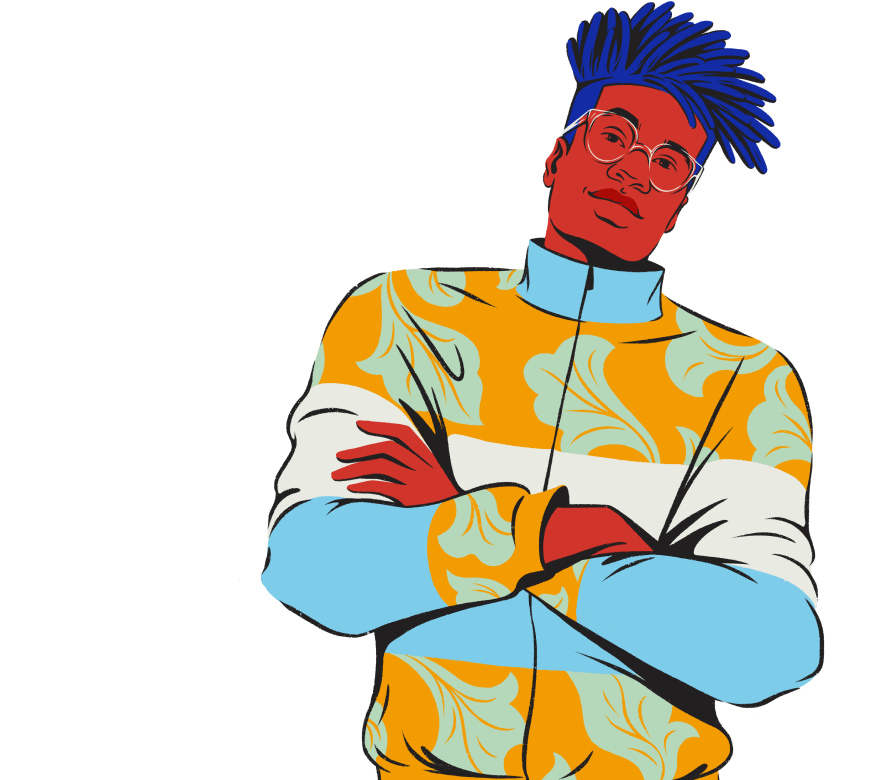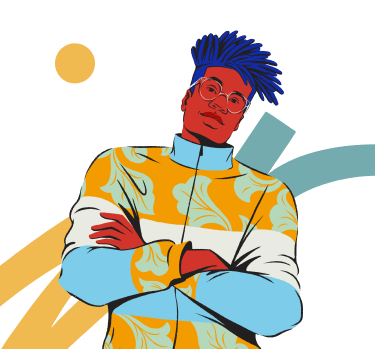 Awards
It's not all about awards, but they are nice. Here's a peek at our trophy cabinet.
Meet our team
Making WrkWrk work takes work, luckily we've got the best team around. So whether you're an employer or a Wrkstar you're in good hands.
We're WrkWrk
People often ask us "Why do we get out of bed in the morning?"
It's because we've got a goal. And that goal is to change shiftwork forever.
For too long it's been too demanding. Too frustrating. Too ungrateful. But we've fixed all that. We make shiftwork work for everyone.
Make it easy. Make it feel human "in a good way". No more losing sleep over it. No more cancelling plans because of it. And once you've got all the work stuff sorted, life just feels a whole lot easier.
And when life is easy, people are happy to work hard. When happy people work hard, that radiates. And when those happy, radiating people get instant pay, and commitment–free work, it's easy to find the right people for the right shifts and the right shifts for the right people, every time.
So before you ask yourself what gets you out of bed in the morning, roll right over on to the cool side of the pillow and go back to sleep. Today's your day off. But when you have to work, you gotta go to WrkWrk.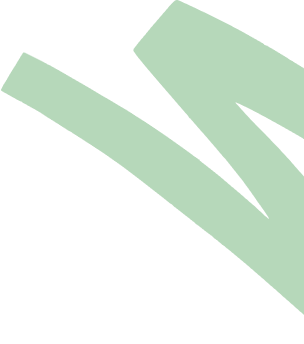 We are always looking for people to join our team. If you're creative, hard-working, and don't heat tuna in communal microwaves, keep an eye out for vacancies.