WORK THE WAY YOU WANT TO WORK
WrkWrk - We make shiftwork work for everyone.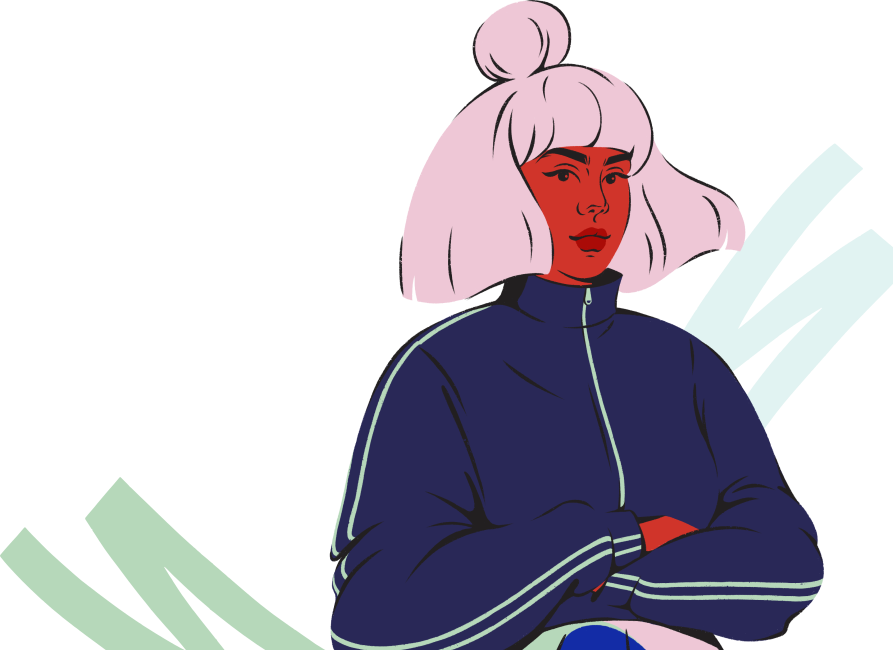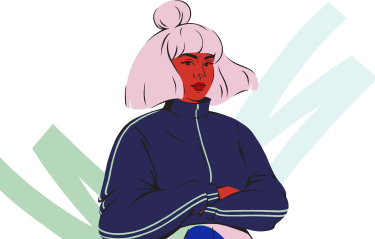 How it works
A magician never reveals, but we do. We make shiftwork appealing for workers, so that employers can get the best. Simple.
Flexible work
Work where you want, when you want. When we say fully flexible work, we really mean it.
Fast Pay
All our shifts are paid within seven days. No more living on a diet of porridge just to get you to the end of the month.
Commitment free
We'll never force you to take a shift you don't want, or punish you if you fall off the grid for a while. Just live your life, and get in touch when you want to do some work.
We have Wrk in these areas:
Shifts as far as they eye can see, and new ones added every day.
Accommodation Staff
Bar Staff
Brand Ambassador
Catering Staff
Barista
Events and Promo Staff
Cashier
Deli/Canteen Staff
Floor Staff
Kitchen Porter
Cleaning Staff
Mixologist
Show More
What's important to us
We don't just provide numbers, we call our staff Wrkstars because they're the best around. It is important to us that our Wrkstars are valued and respected, and that our clients can be confident they're getting great staff..
Flexible work
Shifts that suit you
Get paid fast
Work where you want
Work when you want
Join a community
Earn as you Learn
Make Friends
Best gigs in Ireland
Have fun
No commitment
What our Wrkstars say about us
WrkWrk is a fantastic company to work for. Every shift worked differs in terms of people, places and tasks which makes every time you work more exciting! The staff are always so friendly and open, it's a great way to meet more people with similar interests to you. I would highly recommend applying for a job here as WrkWrk provides many more benefits than just a payslip!
I love that with WrkWrk you don't have to do the same thing every time you go to work. You end up doing different things and that makes going to work more exciting. I also find it ideal as a college student as I couldn't be working day in day out so I can choose to work when It suits me.
I literally love working with WrkWrk because they provide the best rate of pay. Moreover, I can take shifts as per my availability without affecting my class schedule and I can cancel work if I can't make it.
I love working with WrkWrk! They are a friendly group to work with and I love the way you can choose what shifts you want to do.
WrkWrk has offered me the ability to balance my college life with my work life. The flexibility of when you work, what type of work you want to do and how often you work is completely up to you which I find amazing!! I really like that I can work shifts to earn some extra income for student life, but I also like that I am able to gain experience in the hospitality industry!! Overall I would recommend WrkWrk to anyone who wants a flexible working schedule and experience at some great events.
Training
We provide all of the required training to our Wrkstars for FREE and you can take your certificates (valid for 2 years) to any job that you do, Just another way that WrkWrk is making your life easier! You're welcome!
Frequently Asked Questions
How does it work?
It's simple, our app is the easiest way to find the right people for the right shifts, and the right shifts for the right people. Wrkstars can search shifts in their area, and pick the ones that suit them. Employers can find Wrkstars to fill any shift, and they know they'll be getting someone pre-vetted, reliable, and ready to put in a great shift every shift.
What types of jobs can I get through WrkWrk?
We've got shifts in hospitality and retail sectors, and we work with some of Ireland's most high profile employers - plus we're adding new ones every day. So if you want to work, you know where to go.
What is a Wrkstar?
We don't just supply numbers, we call our workers Wrkstars because they're a cut above the rest. Every Wrkstar is a registered WrkWrk employee, and is interviewed, vetted, and trained before being sent out for a shift. If you want to join the ranks, download our app and apply.
How much work can I get with WrkWrk?
When we say flexible work we mean it. If you want to work, go for it. If you want a day, a week, or a month off, that's cool too. Our Wrkstars can work as much or as little as they like*. * Subject to limitations created by the laws of time and space.