A WORKFORCE IN YOUR POCKET
We took the pain, the hassle and the 'O' out of work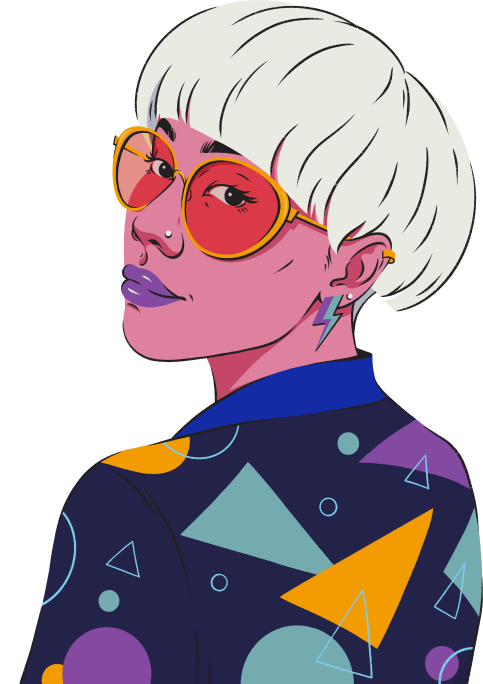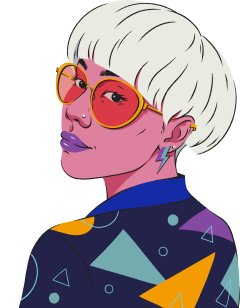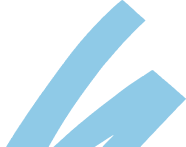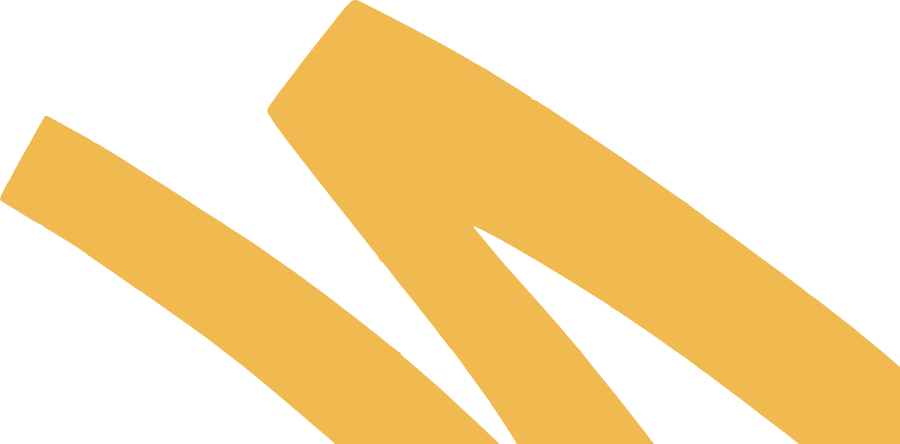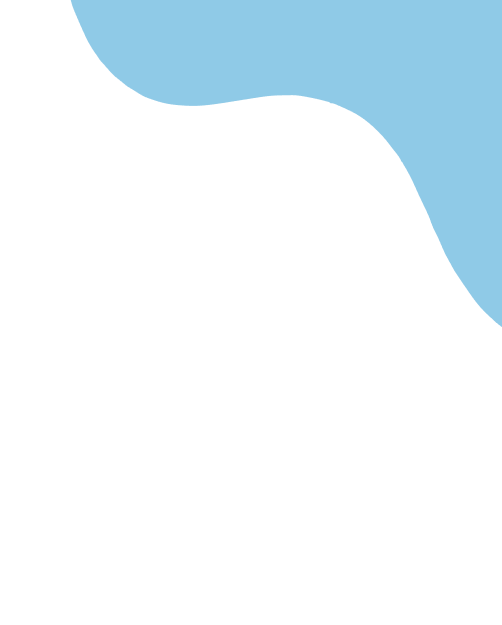 How it works
Forget everything you know about hiring temp staff. We've taken the pain, the hassle, and the 'o' out of work. We do the screening, the interviewing, and the training, you just tap when you need Wrkstars.
Fast pay.
Flexible shifts.
No commitment.
Download the app
Pretty straightforward so far.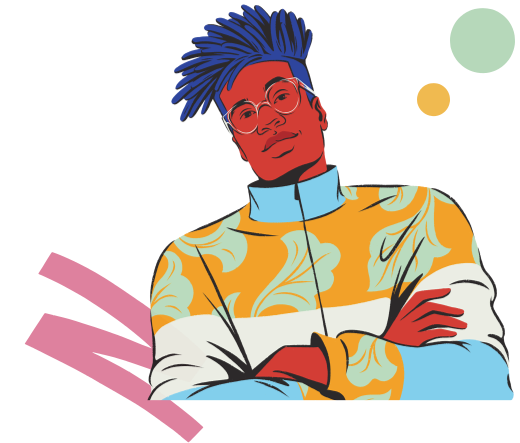 Enter your requirements
This is the bit where you tell us who you need. We'll ask how many staff you need, the rate of pay and the length of the shift, then we'll handle the rest.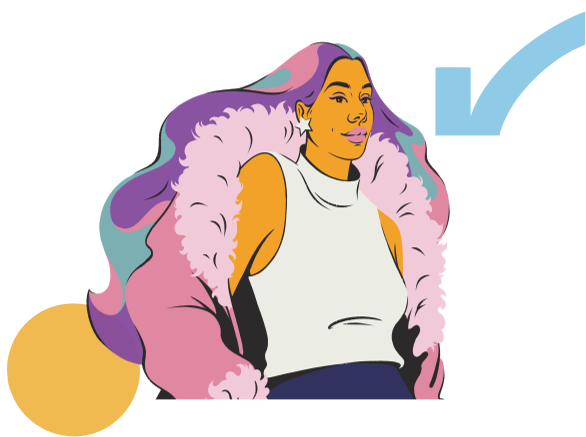 Watch your shifts fill in real time
You don't *have* to watch, but you can if you like. We're not a kettle.
Send messages to your booked Wrkstars
You can reach out to our Wrkstars before they arrive for their shift, that way you know they're prepared to work.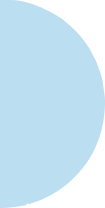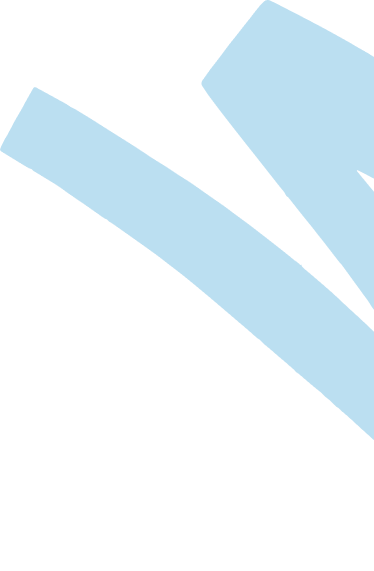 Download the app
Our app is the easiest way to get a shift or get staff. Or both if you just can't get enough of shiftwork. Download it on the app store now.
Works for iOS and Android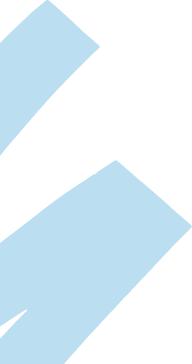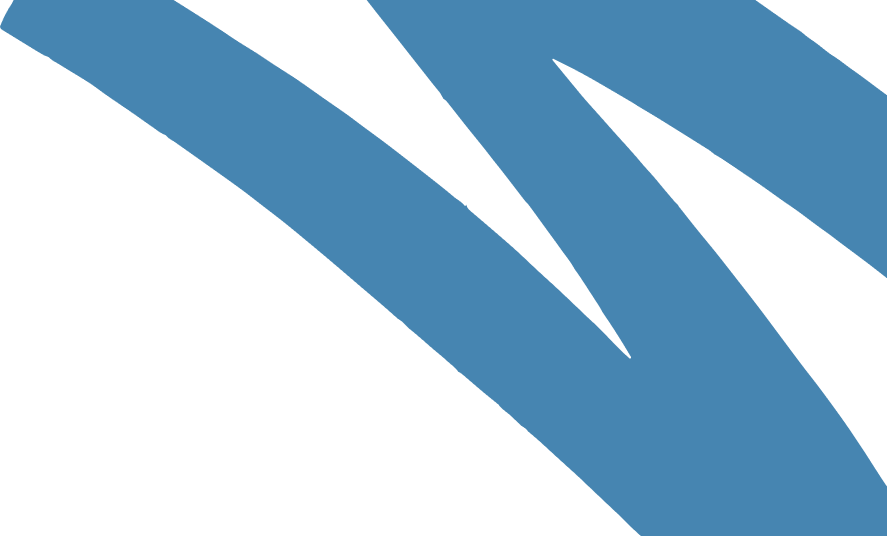 Benefits
Getting good staff is no longer a full time job. We've got 1000's of experienced, interviewed, trained, and reference checked staff at your fingertips. So you can get on with running your business.
No paperwork
Fill your shifts in real time
Build your favourites list
Unlimited users
Brief your team
Rate staff
Track your use
GPS check in
Workforce in your pocket
Plan ahead
What our Clients say about us
WrkWrk is a good staffing firm, extremely responsive to your needs, have open communication, a good reputation and understanding of your industry. Highly professional, experienced recruitment team who help you to evaluate different staffing needs and find the one that's right for you.
Veena Shinde
Construction Catering
Always a pleasure to deal with, under the circumstances with Covid I found WrkWrk to be very understanding and flexible when it came to last minute bookings or cancelations. And any staff we got from WrkWrk were very professional, reliable and trustworthy. Looking forward to working with WrkWrk again in what's shaping up to be a very busy season ahead.
Michael Enright
Gleneagle Hotel
I have used WrkWrk to fulfill bar staff shifts on a number of occasions and I have found them to be a fantastic service, the booking system is excellent and it takes a lot of the administrative work involved in hiring part time staff away. I would definitely recommend them to anyone looking for occasional staff.
Tom Fitzpatrick
BarHire.ie
We would highly recommend WrkWrk. We were last minute (1 week out) when we started looking for staff and this was a huge stress point for us. Vanessa and the team instantly took control of our staff project which meant we could focus on other issues. We were communicated with every step of the way and informed as personnel signed up for our shift. The information and feedback that we were given on each staff member prior to the event was very accurate. The sign-up process was a quick questionnaire which meant staff were able to arrive prepared and we found all the staff to be both diligent and flexible. We really felt that all staff tried to promote our brand and talk to our customers as if they were full time employees of ours and they came up with some great ideas too. In short highly efficient hiring process with access to great people.
James Power
CEO and Co-Founder AgriGuardian
Frequently Asked Questions
How do I get started?
It's simple, our app is the easiest way to find the right people for the right shifts, and the right shifts for the right people. Wrkstars can search shifts in their area, and pick the ones that suit them. Employers can find Wrkstars to fill any shift, and they know they'll be getting someone pre-vetted, reliable, and ready to put in a great shift every shift.
What is a Wrkstar?
We don't just supply numbers, we call our workers Wrkstars because they're a cut above the rest. Every Wrkstar is a registered WrkWrk employee, and is interviewed, vetted, and trained before being sent out for a shift. If you want to join the ranks, download our app and apply.
Where does WrkWrk operate?
Right now, WrkWrk operates nationwide in the Republic of Ireland...but we're hoping to spread our wings soon. Watch this space.
What is included in the hourly rate?
Ever been on an all inclusive cruise? Our hourly rates are all-inclusive too, with holiday pay, staff taxes and charges covered. It's plain sailing! The only item not included in the hourly rate is VAT.