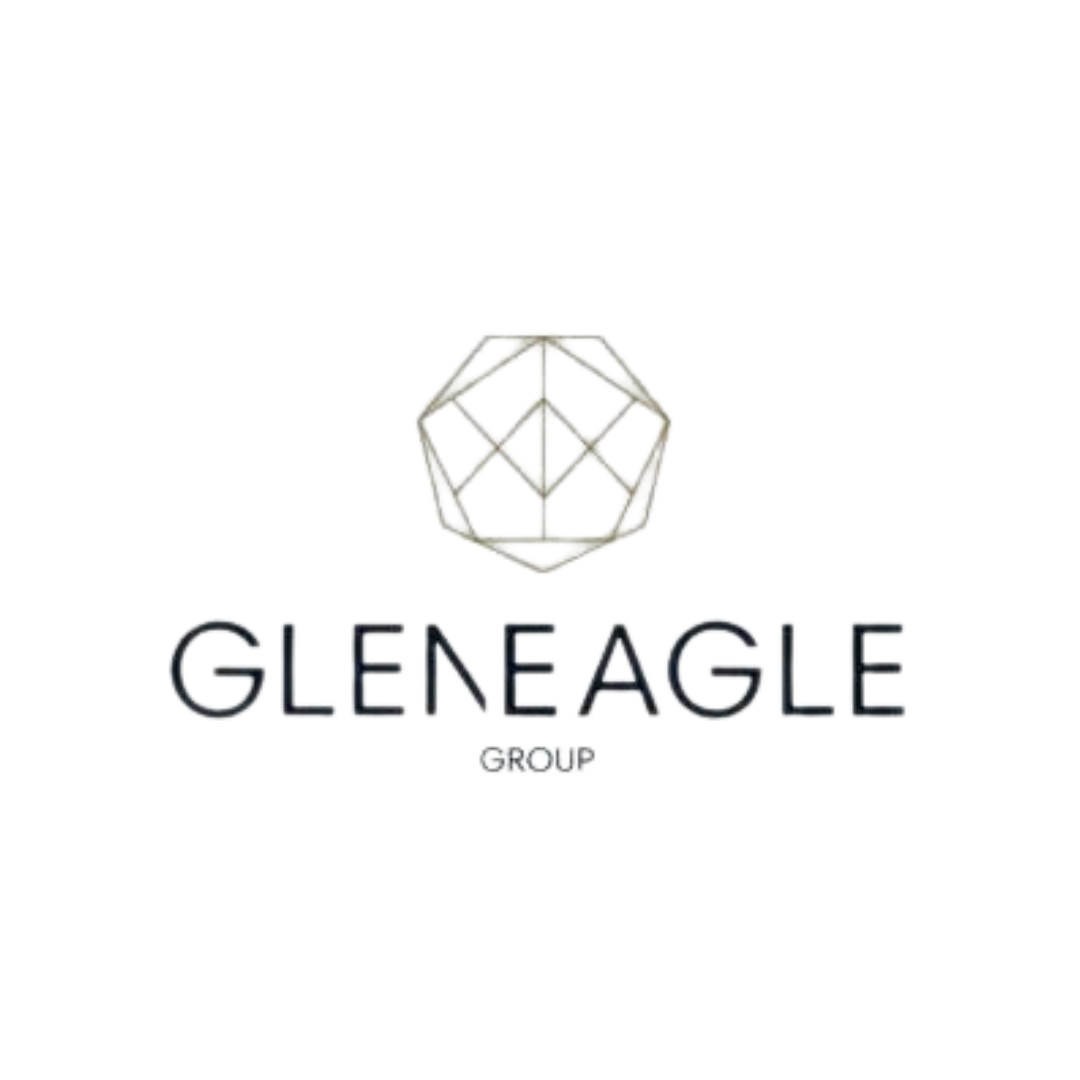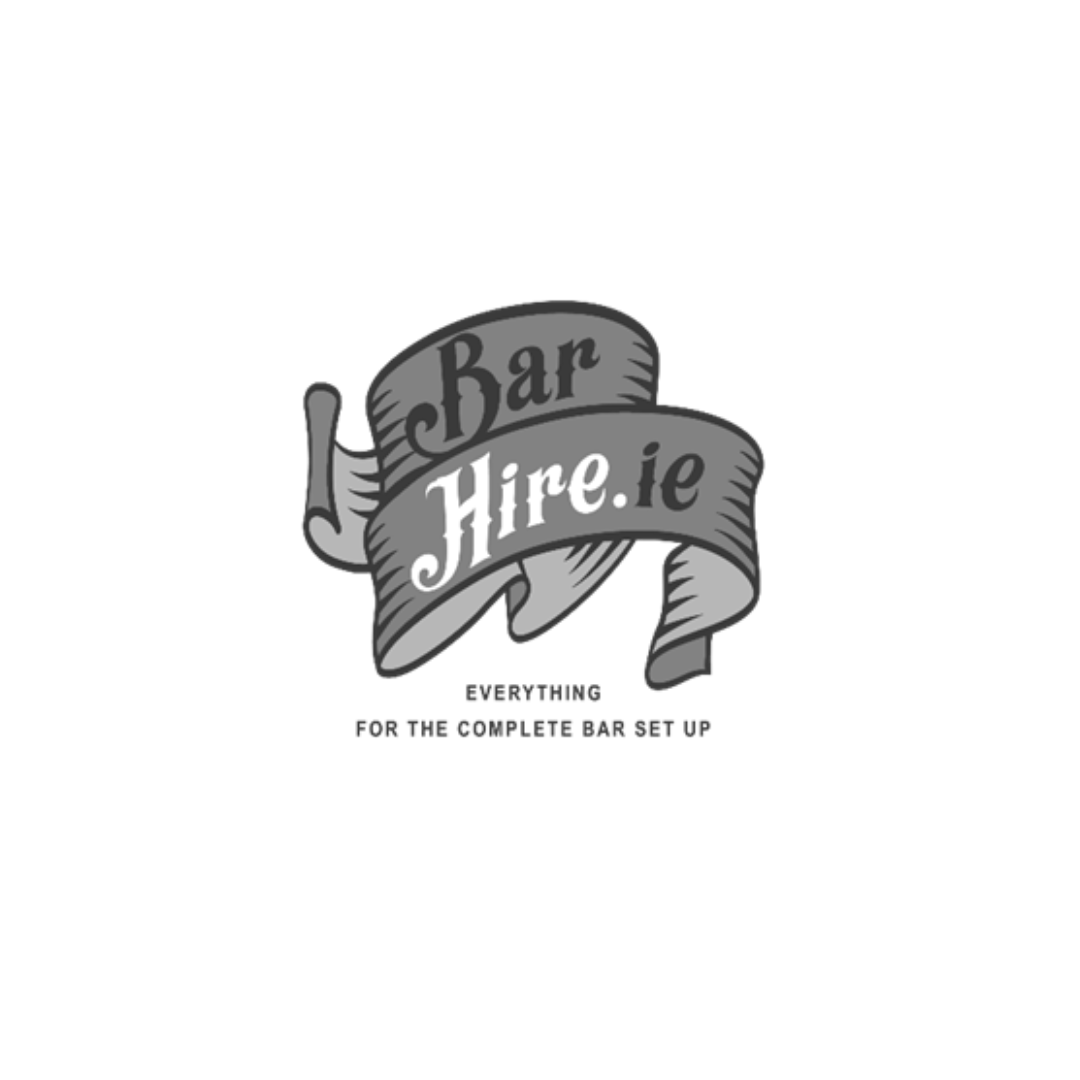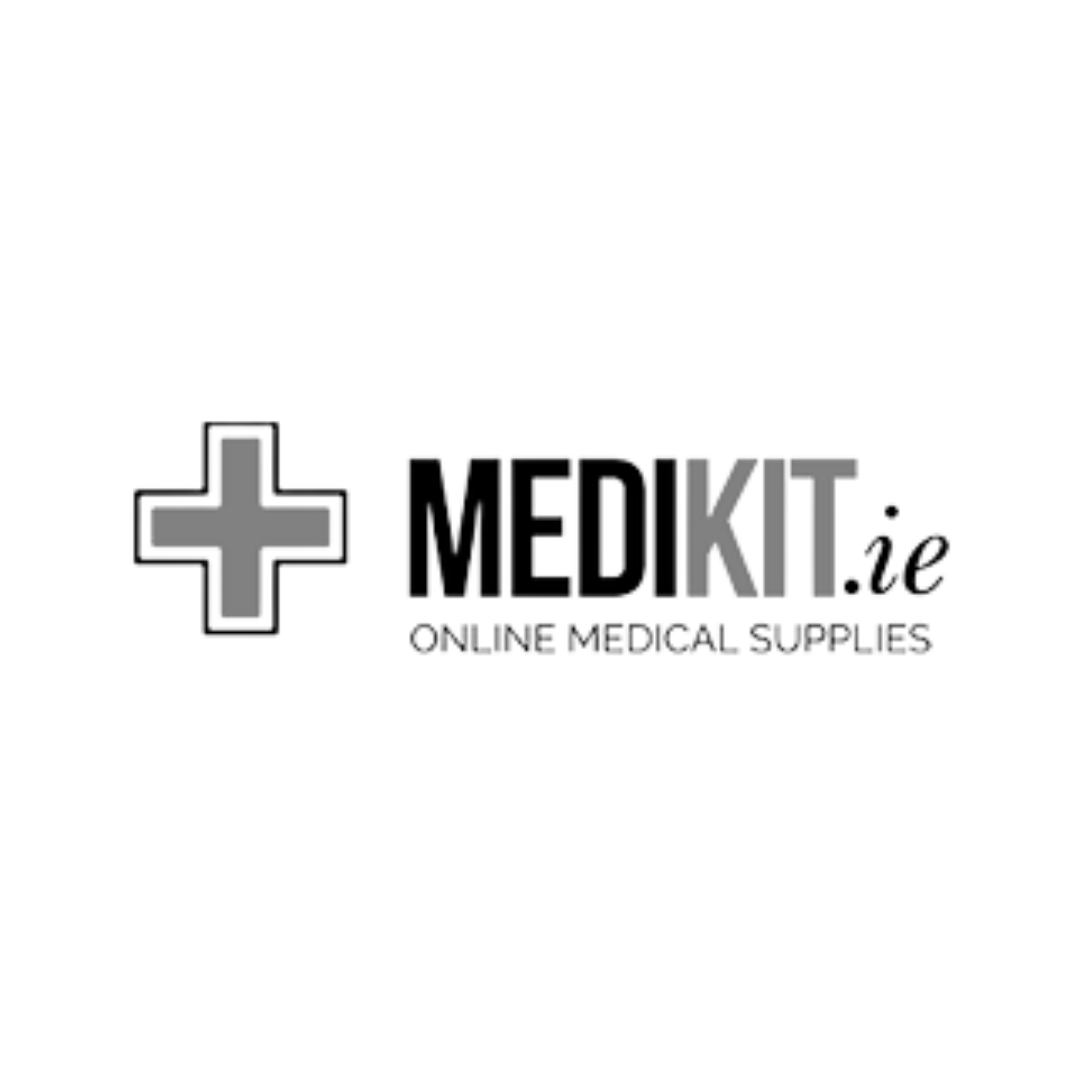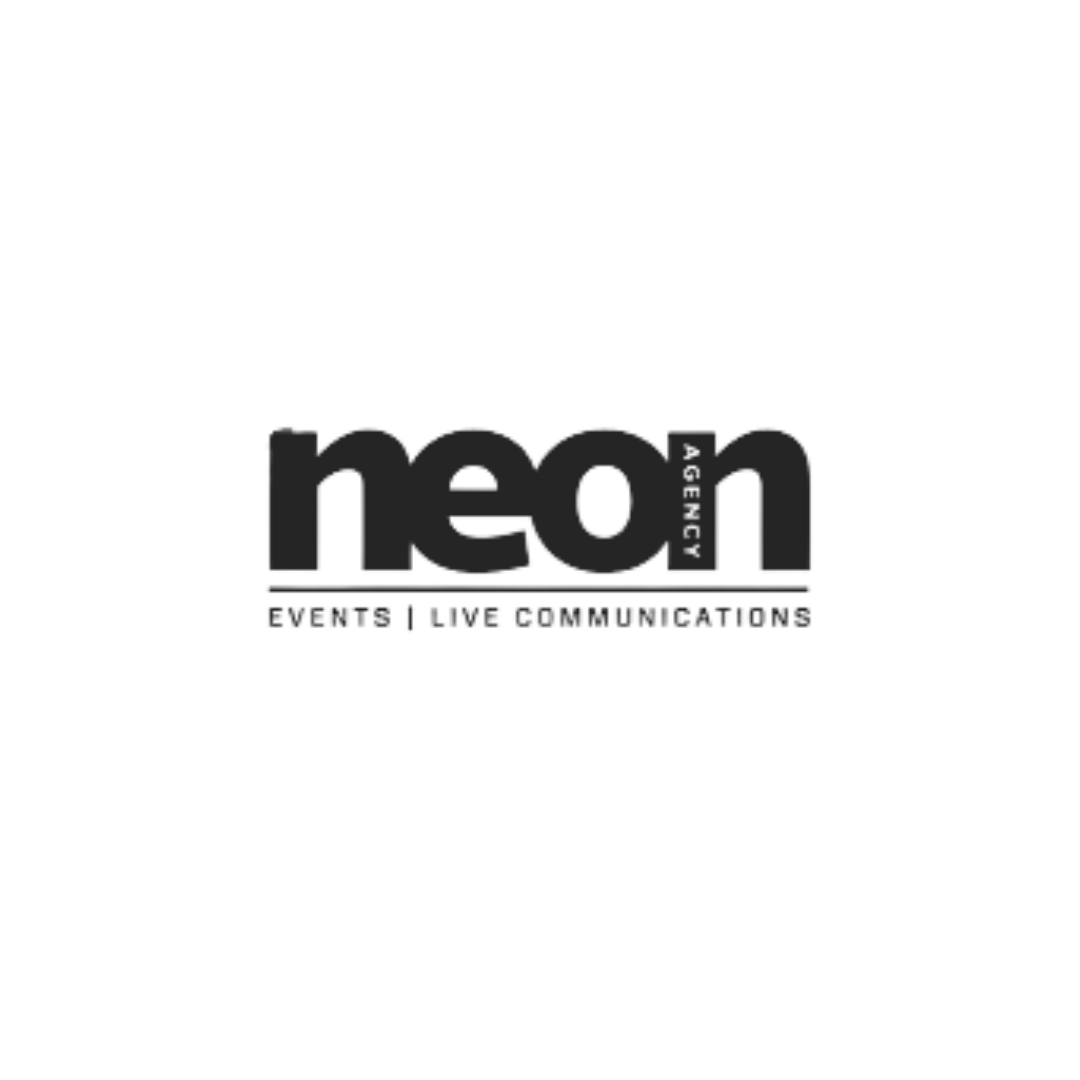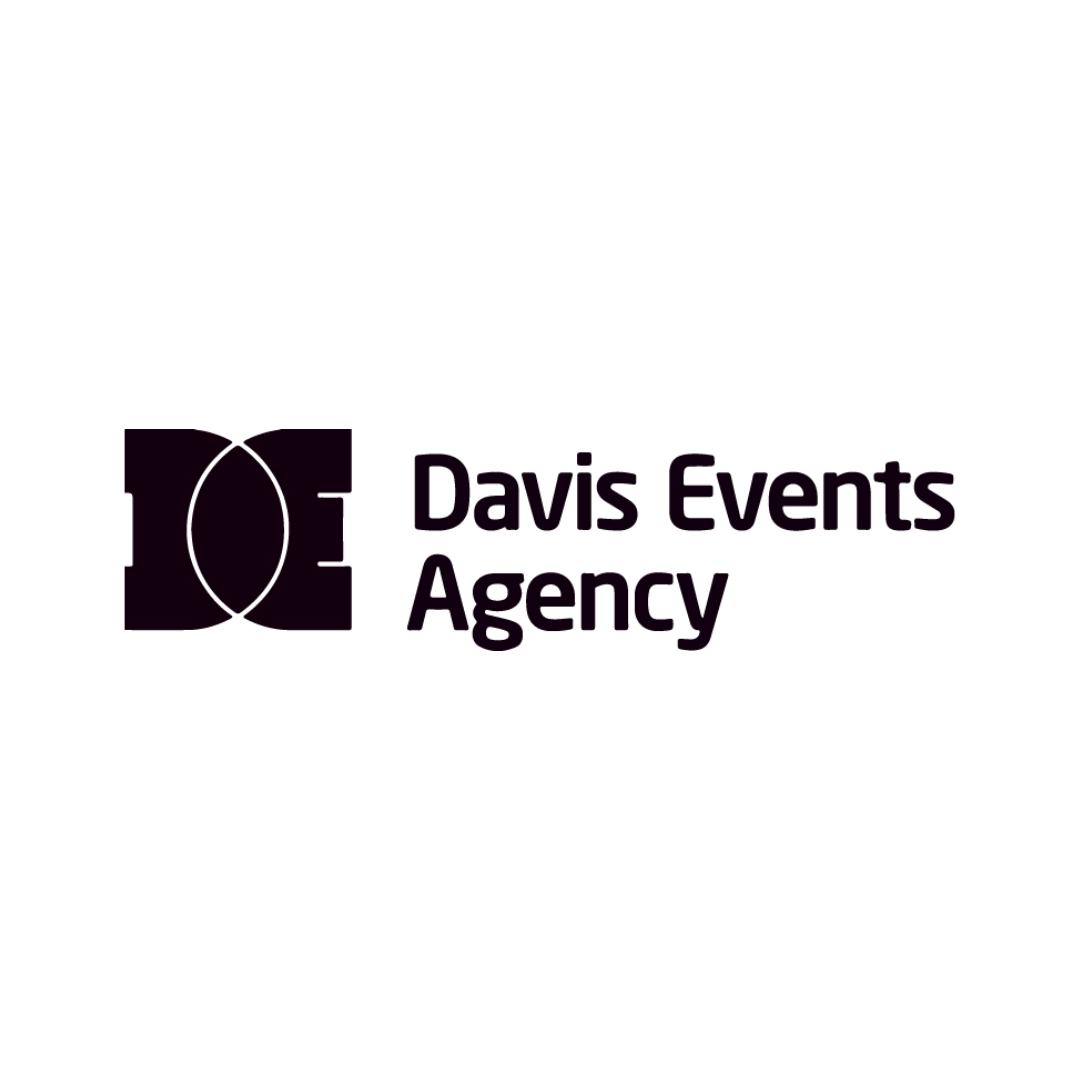 We know you won't read this but we're gonna say it anyway
At WrkWrk we have a dream, that Wrk would be easy, flexible and not hard to get. We tried lots of things, bribes, batting our eyelashes, we even changed our name and finally we have cracked it!
We have created a platform that allows amazing people to register for work when and where they want it - Flexible work, Fast pay and no Commitment - it's the dream right!! And what's in it for the companies that use WrkWrk - they know that every Wrkstar that takes their shifts, wants to be there, has choosen to be there. What a great combo!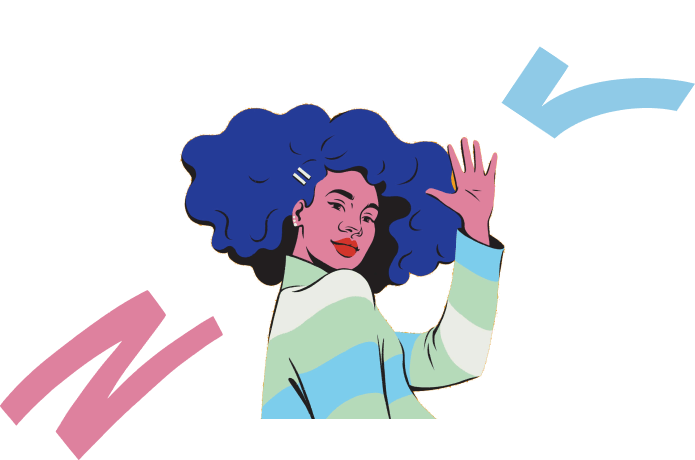 Flexible Work
Wrkstars get to work when and where they want. Even the application process can be done anytime, anywhere.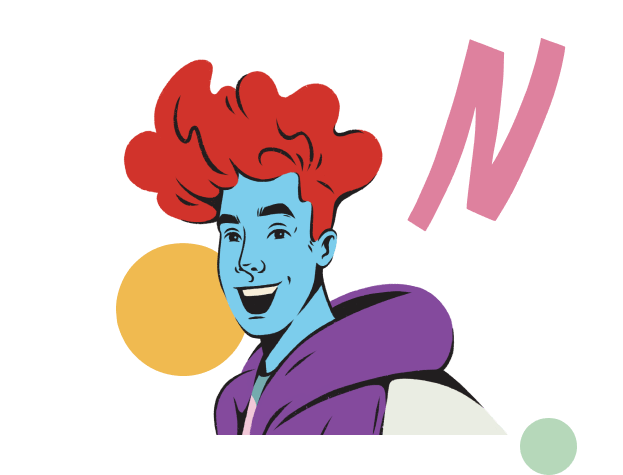 No Commitment
We never pressure anyone to take a shift, or punish them for ghosting us. So employers know they're getting a someone who wants to be there.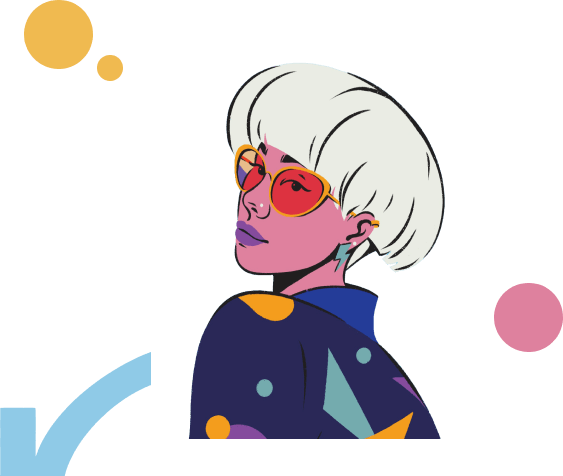 Easy Payment
Exactly what it says on the tin. Our Wrkstars are registered WrkWrk employees, and get paid direct to their bank account within 14 days of finishing a job.
Community Facts
Our Staff
4235
Active Wrkstars
Our Service
26
Counties Nationwide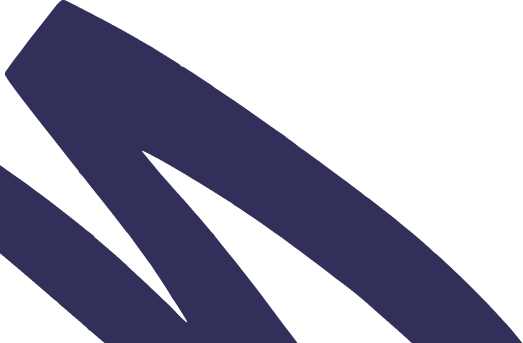 Get our app, and have all the shifts you could want in the palm of your hand.
Show More
Here's what our users are saying about WrkWrk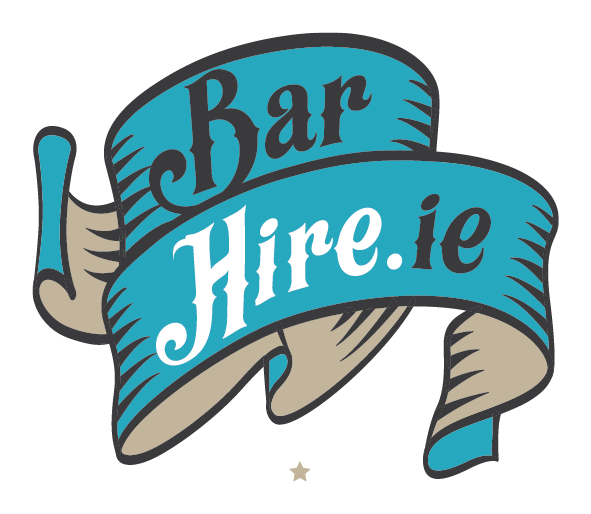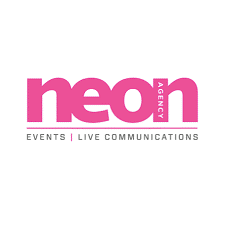 "I have used WrkWrk to fulfil bar staff shifts on a number of occasions and I have found them to be a fantastic service, the booking system is excellent and it takes a lot of the administrative work involved in hiring part time staff away. I would definitely recommend them to anyone looking for occasional staff." Tom Fitzpatrick – BarHire.ie
"WrkWrk is a good staffing firm, extremely responsive to your needs, have open communication, a good reputation and understanding of your industry. Highly professional, experienced recruitment team who help you to evaluate different staffing needs and find the one that's right for you." Veena Shinde – Construction Catering
"Always a pleasure to deal with, under the circumstances with Covid I found WrkWrk to be very understanding and flexible when it came to last minute bookings or cancelations. And any staff we got from WrkWrk were very professional, reliable and trustworthy. Looking forward to working with WrkWrk again in what's shaping up to be a very busy season ahead." Michael Enright – Gleneagle Hotel
"Having previously worked with Get the Shifts on a large campaign, we reached out for support at a last-minute event. Get the Shifts found us someone for our event in less than four hours and she worked out great! Easy service for staffing solutions; would definitely recommend and Viv in the office is very helpful!" Eugene McLaughlin - Medkit.ie
"Get the Shifts were a pleasure to work with. The staff they provided were great! They arrived on time and took instruction very well." Alison – Neon Agency
"For temporary support staff for events, virtual, hybrid or otherwise, the team at WrkWrk are the gold standard. The management team are a pleasure to deal with, quick to respond to our requirements and to supply the right people for the roles. The staff themselves are always enthusiastic, hard working, and keen to impress. We have worked with WrkWrk for years and I highly recommend them". Ben Rowe - Davis Events